Call for Papers
The NESG Economic and Policy Review (EPR) is a bi-annual publication of the Nigerian Economic Summit Group (NESG), established to serve as an avenue for constructive analysis of economic policies and their impacts on different aspects of the business and economic environment.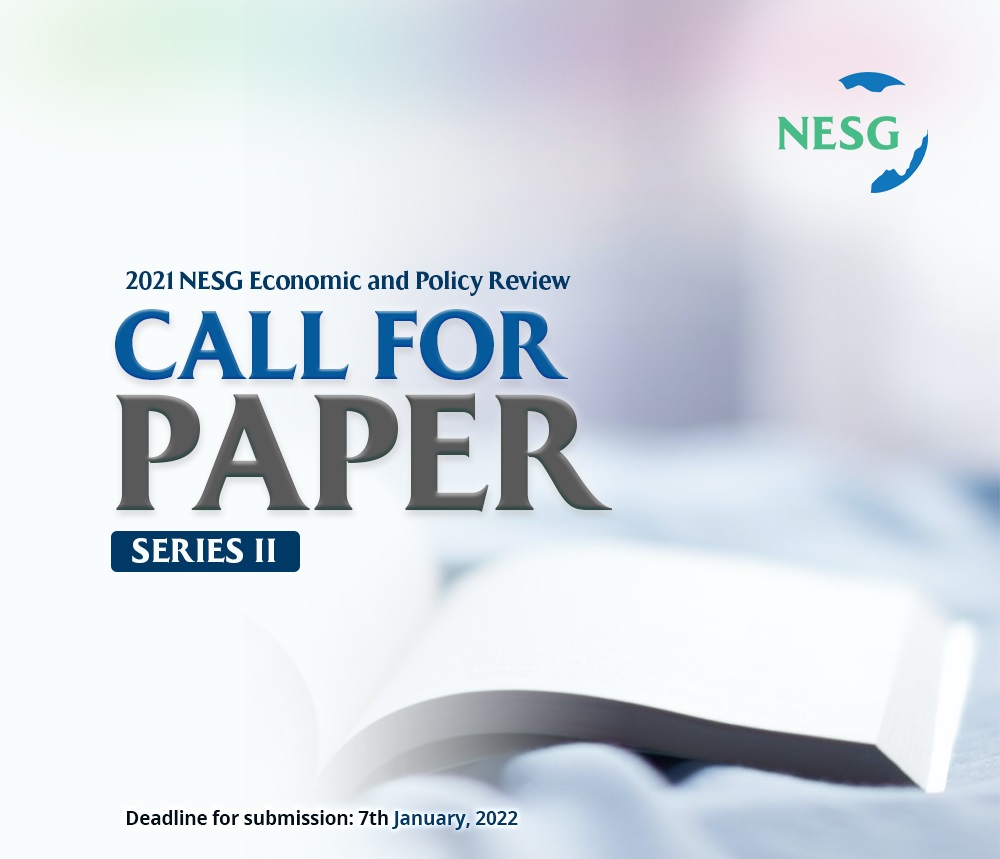 The objectives of the EPR are to:
provide unbiased authoritative insights and opinions on the Nigerian economy;
provide innovative solutions to key challenges facing the Nigerian economy, and
shape readers' knowledge by providing in-depth analyses on trending national, international business and economic developments.
The current edition, Volume 19: Number 2, focuses on "Attracting Investments in the Quest for Accelerated and Inclusive Growth in Nigeria".